I discover hidden revenue in your business, and hidden talents in your people.
Freddie runs a marketing & mindset consultancy for mission-driven businesses.
He has worked with global brands including PwC, Mckinsey, Coca-Cola, Virgin Atlantic, Heineken, Microsoft, HP, Royal Mail, Accenture, Marks & Spencer and many more. 
His expertise is in giving businesses the courage, confidence and clarity to change and win in their market. Quite simply, when he partners with an organisation, Freddie guarantees a sales and performance uplift, while reducing spend. This approach has generated over $237 million for his partners.
Freddie hosts mindset, business and wellbeing podcasts including 'Over the Influence' and 'Taming the Ferrets', and took his shows to an Apple global top-25 podcasts charts. He is also a bestselling author - his first book, 'Starting at Zero' was published in 2021 and this second book will be published in early 2023.
Featured in global media including the BBC, CNN, Men's Health, The Guardian and The Telegraph, Freddie is a sought-after speaker and commentator on topics including business growth, entrepreneurship, wellbeing, employee engagement, mindset, leadership and mental health.
He has led teams in the UK, US, Europe and Middle-East, has been recognised by the UK Management Consultancy Association for 'Performance Improvement Programme of the Year' and featured in New Zealand's 2022 'gold edition' business yearbook.
He lives in New Zealand with his family and splits his time between Aotearoa and the UK, living an endless summer.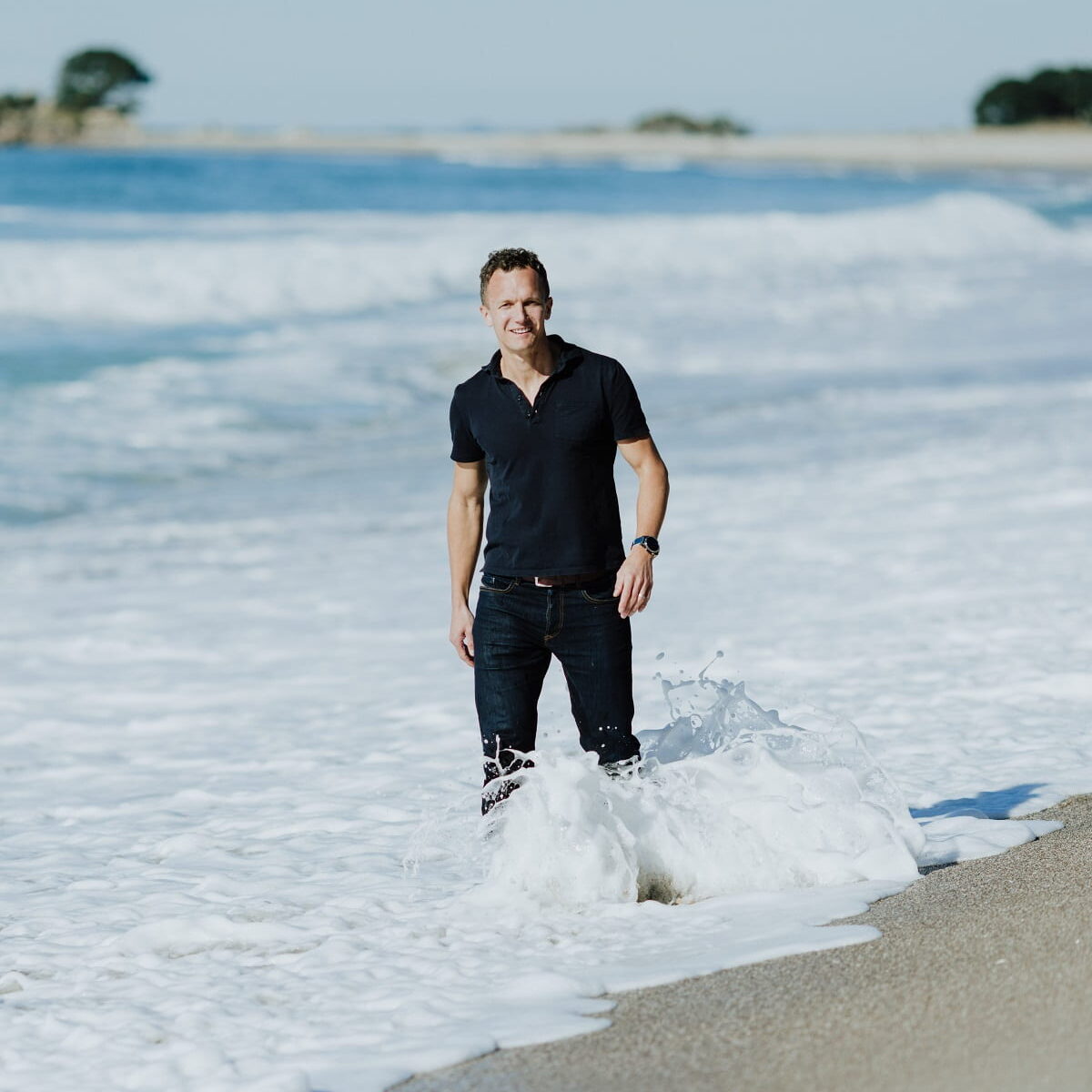 Hi, I'm Freddie.
I first learned about money when a drug dealer held a loaded gun to my head and threatened to pull the trigger.
I've struggled with my mental health. I've been fired. I've been poor more often than I've been rich. I've watched loved ones die before my eyes. At one point or other, I've had problems with pretty much every vice you can imagine.
Not so long ago, I was broke, stressed, unfit, overweight, trapped in a career I didn't want to be in, attached to the sofa, drinking myself into a black hole of depression with the suicide hotline on speed dial.
I was ready to accept that success in my life and my business just 'wasn't going to happen for me'.
Then I decided to give myself one last opportunity to see what I was capable of….
Running 300km across the Sahara Desert and completing the world's toughest footrace

Guiness World Record holder

Ironman

Ultramarathon winner

Raised over $100,000 for charity
I'm not an athlete, a special forces soldier or pampered adventurer. 
I just decided to stop tolerating anything less that I was capable of.
I chose a life less ordinary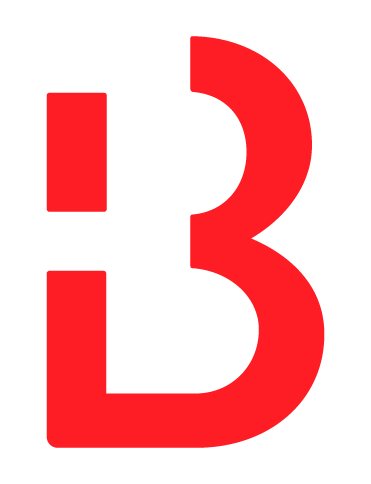 Want to discover how I break the rules?
The Rulebook: Advice for leaders who want to create extraordinary businesses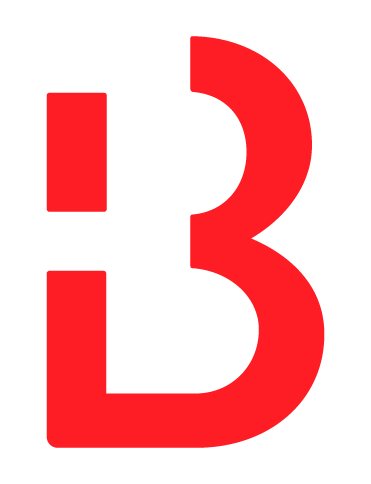 Want to discover how I break the rules?
The Rulebook: Advice for leaders who want to create extraordinary businesses
I love to disrupt the norms.
Great businesses and unforgettable lives weren't built by following the crowd.
If you or your business want the things you've never had before, then you'll have to do the things you've never done before.
I make that shift happen.
I'm a lifelong student of psychology, marketing, and human behaviour, and I've been lucky enough to seek out and learn from the brightest minds on the planet.
I know why the 0.1% have cracked the code to getting all the money, power, business success and athletic ability, and I'm on a mission to redress that balance by helping as many businesses and individuals as possible.
I've dined with billionaires, beggars, priests and prostitutes. And I learned they all want the same thing:
I believe time is short
I know life is precious.
I take a 'hell yes' approach to everything I do.
If it's not a "hell yes", then I don't do it.
(that includes my business relationships)
Tell the truth. Stand tall. Hold fast. And remember, it's all just a game.