Freddie spent his entire career solving problems and helping businesses to fix their growing pains.
He only works with mission-driven companies and individuals who want to change their trajectory and gain an unfair advantage in the marketplace.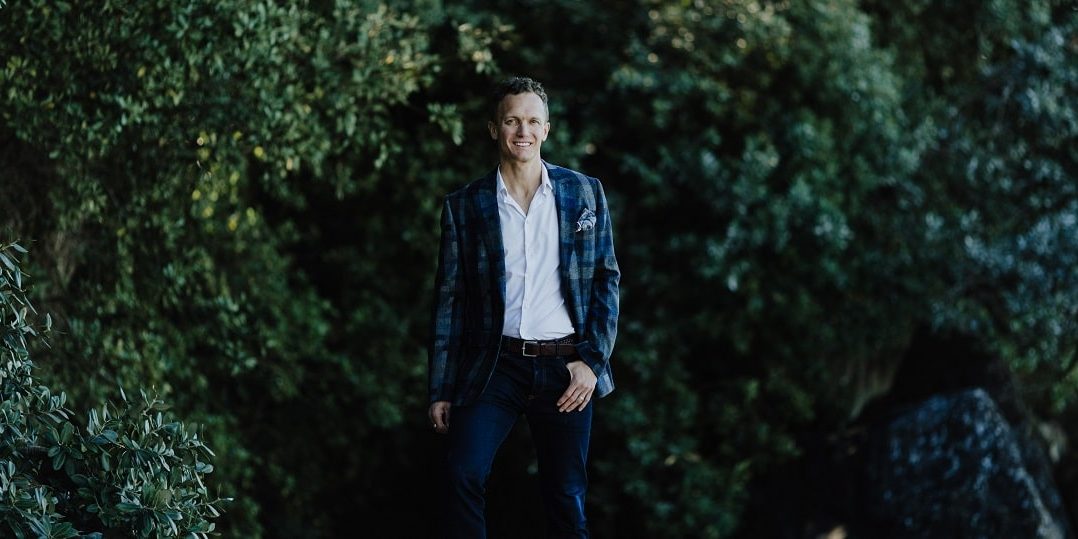 Freddie has consulted for clients including Coca-Cola, Microsoft, Heineken, Salesforce, PwC, Accenture, Vodafone, BT, Kuwait Petroleum, IHG Hotels and more.
He uncovers hidden assets, overlooked opportunities, underperforming activities, and undervalued possibilities unseen by his clients.
Freddie identifies the patterns, performances and mindset blocks that limit and restrict business growth. His unique perspective shows clients that most businesses only know (and only use) one particular approach to marketing, communications and employee engagement. He teaches that there may be dozens of more effective, powerful and profitable strategies (with far lower risk), and options, available to them.
Not only do his insights enable his clients to experience an immediate revenue uplift, but Freddie helps his client slash ineffective marketing, engagement and communications spend. This powerful combination of tapping into hidden revenue streams plus saving costs has earned Freddie his 'change maker' reputation.
By showing his clients how to adopt success concepts from different industries, Freddie gives businesses and individuals a powerful advantage over their competition.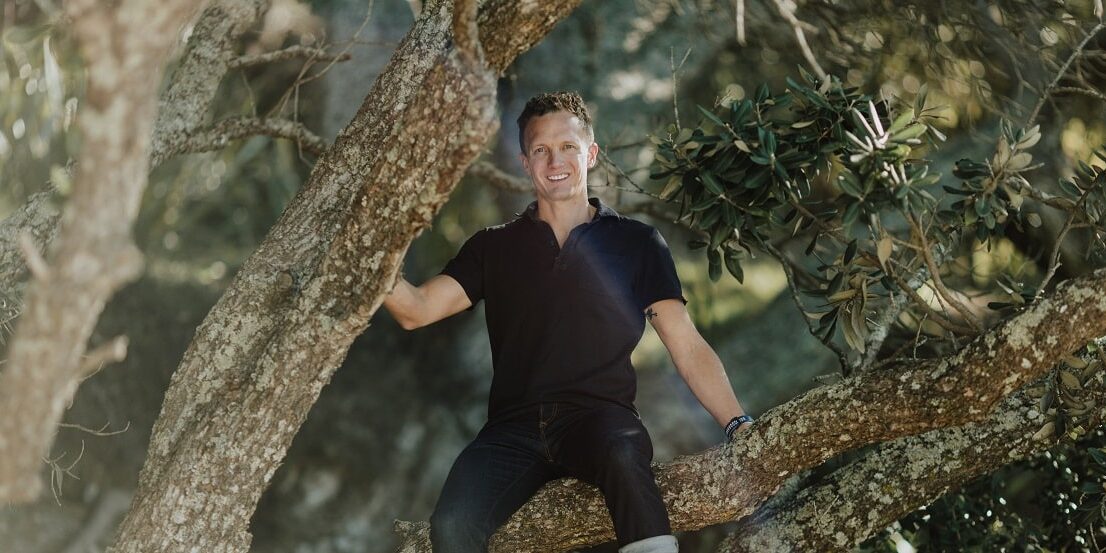 Freddie partners with a small group of elite individuals every year to help them accelerate their visions of success.
Do you want to generate a bigger vision? Grow your business? Write a book? Run an ultramarathon? Create a new product? Launch a blog or a podcast? Build an extraordinary team?
Get a life less ordinary fast. With no self-help gurus, boring personal development 'exercises' or bullshit motivational 'programmes'.
Getting a life less ordinary means more movement, more laughter, increased joy and a much better attitude about life. 
No warm up, no painful onboarding, no videos to watch, no waiting 90 days until you feel slightly different, no 'slow and steady, no dull and boring 12-step programme, no telling you that you can't have any FUN.
This is a new kind of answer. We change the way you think. You live life differently, starting right now.
How do we do this?


We rewire your brain.
Rewiring your brain totally transforms the way you see challenges, obstacles, pitfalls and bad habits. It stops you getting in your own way. 
It makes you unlearn all the nasty habits, doubts, self-loathing and feelings of being an 'imposter' or 'not good enough'.
We naturally jump-start that curious, innovative, childlike quality in your mind that sees only possibilities, opportunities, joy and hope.
The part of you that used to say "hell yes!" to challenges, adventures, impossible goals.
You see things differently.
You think differently.
You ask better questions…of others and yourself
The greatest investment you'll ever make is a commitment to your next level of success.
If it feels like your goals, ambitions, connections and the true version of 'you' is locked away in a safe inside your mind…
I'm the safecracker.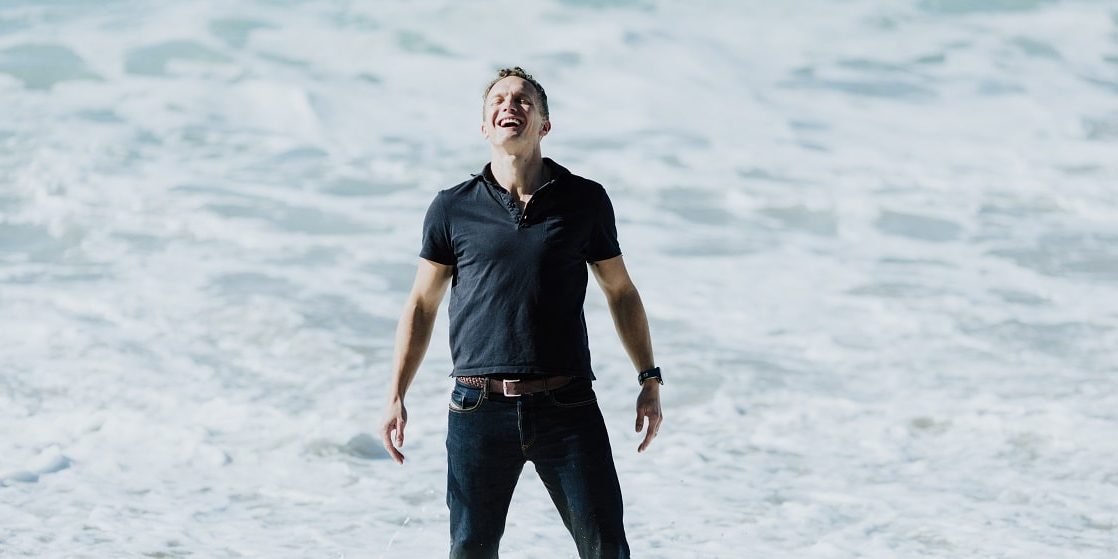 Freddie speaks the same language in a different way…
Typically, he combines cutting edge insights with real-world perspectives that are practical, relatable and transformational.
Freddie does not roll out the cookie cutter 'here's what I did on my holidays' tales of adventure. 
Instead, he typically combines psychology, high-performance neuroscience, storytelling and first-principles thinking to deliver real outcomes for his clients.
Freddie's talks are often followed by 2+ hours of problem solving, Q&A, and growth hacking clinics with participants.
His speciality is to bring a totally fresh perspective and see the things that others cannot. He runs profit hunting workshops live on stage to find creative, preemptive and immediate revenue solutions - with high-performance results.
Freddie's workshop topics have include:
Giving the people the confidence and mindset to maximise their talents and reach a new level of performance.
Guiding organisations that are stretched thin by talent shortages so their people can achieve more while working less.
Creating a high-performing, courageous environment where people love what they do…and wouldn't want to do it anywhere else.
How to embrace change at work and at home and using it to triumph in adversity.
Why taking a tactical break from alcohol is the world's most cost-effective revenue boost
Shining a light on mental health, wellbeing and anxiety at home and work…and how it can become your superpower.
Freddie's methods are backed by two decades of working with the world's leading experts in neuroscience, mental health, psychology, behavioural change and peak performance coaching.
The outcomes his clients enjoy include
Increased revenues – up to 137% accelerated performance uplift for individuals and teams
Increased profits – 94% of companies achieve more in less time, and solve their talent shortage problem
Reduced absence – 47% increase in employee attendance due to improved performance under pressure and 87% increase in employee resilience
Talent retention – 'Rising stars' are 7X more likely to remain in the business due to enhanced leadership skills
Lower HR costs – Employee issues, grievances and conflicts (i.e. 'drama') is reduced by up to 83%.
Freddie shows businesses and individuals how to achieve the change they once considered impossible.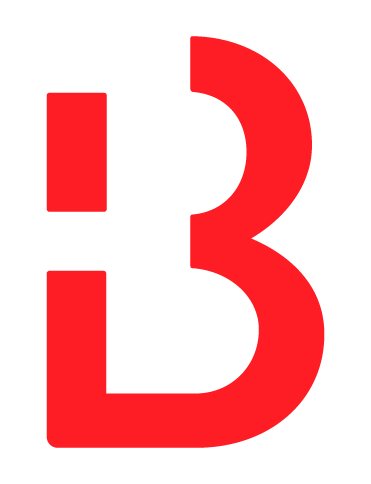 Read my latest thinking that will challenge YOUR thinking on true success in life and business